As we all know,
Stephanie Garber's Caraval
is taking the bookish world by storm. Since its release last January 2017, a lot of readers have been raving about how amazing the story is and how much they loved the characters. Some even say that it has already made the list of their favorite books this year.
For those who are not very familiar with the book, here is what the story is all about:
Scarlett Dragna has never left the tiny island where she and her sister, Tella, live with their powerful, and cruel, father. Now Scarlett's father has arranged a marriage for her, and Scarlett thinks her dreams of seeing Caraval—the faraway, once-a-year performance where the audience participates in the show—are over.
But this year, Scarlett's long-dreamt-of invitation finally arrives. With the help of a mysterious sailor, Tella whisks Scarlett away to the show. Only, as soon as they arrive, Tella is kidnapped by Caraval's mastermind organizer, Legend. It turns out that this season's Caraval revolves around Tella, and whoever finds her first is the winner.
Scarlett has been told that everything that happens during Caraval is only an elaborate performance. Nevertheless she becomes enmeshed in a game of love, heartbreak, and magic. And whether Caraval is real or not, Scarlett must find Tella before the five nights of the game are over or a dangerous domino effect of consequences will be set off, and her beloved sister will disappear forever.
Intriguing, right?
But, before you jump into the magical world of Caraval, there are a few, very important things you that should know.
Do not worry, there are no spoilers here.
Yes, it's the one with the majestic cover.
No matter which country you decide to purchase a copy, Caraval's cover is definitely eye-catching! The UK Hardcovers even have shimmering surprises underneath the book jackets. Look!
Amazing, right?
Many might think that a seemingly great story + TONS of positive reviews + a very stunning cover is literally too good to be true. Well, don't be afraid of picking them up. Authors and publishers have been putting more thought on how the covers of books would look, and the team behind Caraval's cover did not disappoint!
Caraval is the debut YA fantasy novel of Stephanie Garber.
Despite all the awesomeness stuffed inside this book, we must admit that there are a few things that could have been better. When you stumble along these issues, extend a little patience. Trust us, it will get better and by the end of the book, you will be able to appreciate what a talented Stephanie is in writing.
Caraval is the first installment of a duology.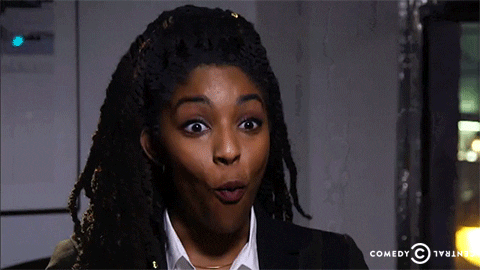 When you finish reading the entire thing, you will want more. And, you will want it fast. The good news is that there will be a sequel that will narrate the continuation of the story. The bad news is that you have to wait a few years. Garber said it is set to be released in 2018.
And there are rumors of it being turned into a movie.
Since the book is set in a place where reality and magic intertwine, there are definitely a lot of scenes that will look stunning in the silver screen. Rumors say it will be produced by 20th Century Fox, but there was nothing said about premiere dates and possible cast members. True or not, everyone would agree that Caraval would make a great movie.
Get ready for a roller coaster of emotions.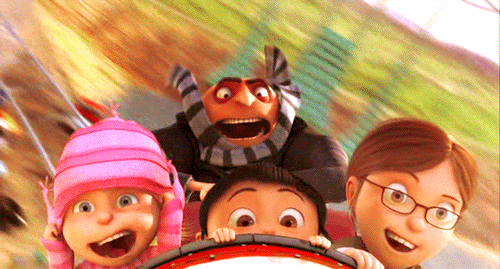 You will feel every emotion you ever know - fear, anger, sadness, disgust, joy, surprise - and you will enjoy every minute of it.
But most importantly, AVOID ALL SPOILERS AT ALL COSTS.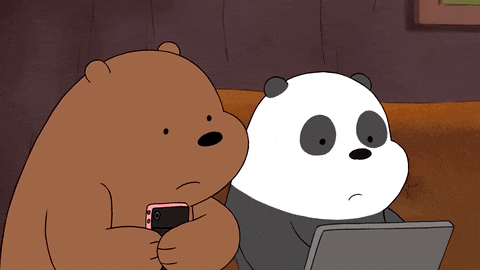 One of the best things about this book is the multitude of twists and turns that you will not see coming. You got that right - there is a multitude of them. A lot. Plenty. You will get confused and suspicious, but just let that happen and allow things unfold in its own time. You'll smile, and cry, and get anxious at all the right moments if you do. So, walk away whenever you see a spoiler coming - it has the potential to ruin the experience. Yikes!
RATINGS
As for ratings, we gave Caraval 4
shimmering stars
. It had everything that makes a YA fantasy novel perfect. We cannot wait to see what magic Garber can whip up in the sequel and are crossing our fingers for that movie rumor to come true.
Caraval has a rating of 4/5 in Goodreads and a 4.7/5 in Barnes and Noble. Lots of readers definitely liked it, but the only way to find out if you do is to
grab your own copy
and dive into the magical world of Caraval yourself.