Paper Towns will take you on an amazing adventure
"Just remember that sometimes, the way you think about a person is not the way they actually are." - Ben Starling
Author: John Green
Publisher: Speak | October 2008
Genre:
Young Adult Fiction
Contemporary
This is a non-sponsored, spoiler-free review of Paper Towns.
SUMMARY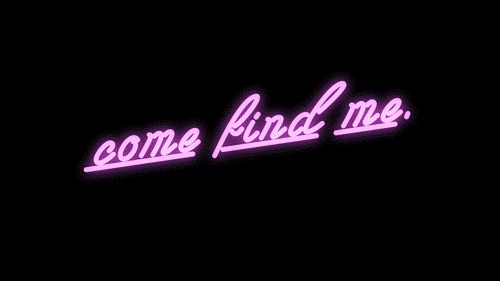 VIA GIPHY
Margo Roth Spiegelman is one of the most popular girls in school. She is beautiful, adventurous, and brave. Q has lived next to her all his life and was a close childhood friend until they grew up and drifted apart.
One night, Margo appears outside Q's window and takes him on a crazy adventure. He enjoys the thrill and finally gets to know the teenage Margo. Q thinks their friendship has restarted, but Margo disappears the next day and nobody knows where she went.
Margo has always been fond of leaving home like that and leaves behind clues that she wants her family to crack. This time, however, Q thinks the clues were left for him.
With the help of his best friends, Margo's best friend, and what little knowledge they have of her, Q tries to follow the clues and find her.
They go through a lot of obstacles, but Q holds on to the hope of finding Margo alive and well. They discover and learn valuable lessons about love, life, friendship, and the real meaning of getting to know the people around you.
REVIEW
Written by one of the most popular authors today, I had high hopes for Paper Towns. After all, it has tons of praises from readers and critics alike. It was even turned into a movie starring Cara Delevinge and Natt Wolfe.
Unfortunately, my expectations were not met.
The setting: 3.5 stars
The setting was depictive of real life. It happened in a regular town populated by a diverse group of people. Different families had different problems. Different people had different things to worry about, as well.
It occurred in the present time - a time that young adults can very much understand and relate to.
It really helped the author effectively deliver the message he wanted to deliver. No other setting would have been any better.
The characters: 2 stars
This was one of the things that really disappointed me. Having read An Abundance of Katherines and Looking for Alaska, I felt like the main characters of these three books were very similar.
Q was very similar to Miles and Pudge.
Margo was very similar to Lindsay and Alaska.
While the adventures were very different, reading about the same personalities just made the book a snooze.
The plot: 3 stars
The story was quite predictable. However, I loved the ending.
Without revealing a lot about how things turn out, I like that the book did not end the way I expected. I felt a mixture of emotion as I was reading the last few pages - happiness, sadness, liberation, and fear. This made me love the book despite my disappointment in the characters.
The writing: 3 stars
John Green is not named as one of the best writers for no reason. Without a doubt, Paper Towns is a book made up of an amazing string of words. There are a lot of relatable quotes you can pick up and use as a status update in Facebook!
THE VERDICT: YAY, but not so much, especially of you've read Looking for Alaska. 2.5 stars!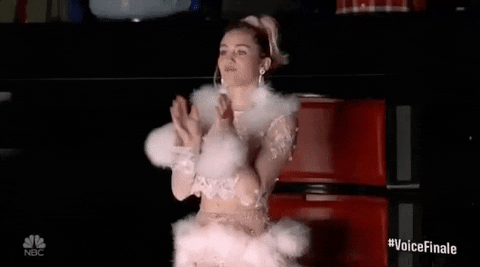 VIA GIPHY
Paper Towns will take
you on an amazing adventure. But, if you just finished reading Looking for Alaska and An Abundance of Katherines, you have to let some time pass before picking up this one. Otherwise, you will just be bored.