Stories have been told since the beginning of time. Imagine humanity as a collective story-telling machine that's always churning out different works of fiction. But, out of all these works of literature, only a handful seem to make it as classics.
Why could this be? Here 4 things that makes a classic, classic:
1. They are timeless.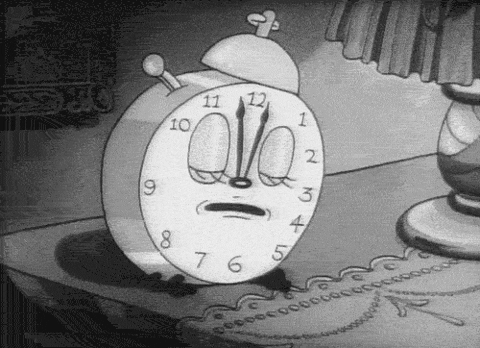 Classic literature is like fine wine that only gets better as it ages. They tackle
significant human experiences
such as ambition, passion, or greed that is not limited to a specific culture or time period. These topics strike at the very heart of each person, hence they are always fun to read and interesting to peruse.
Remember how Dorian Gray was hated by many because of his own vanity? He was disliked by the characters in the book and the readers of Oscar Wilde in 1980. But, readers in the year 2017 can still relate to the story of the book and would come to hate the character after reading about him, as well.
2. They are windows into history. Classic literature paints a very good picture of a specific time and place it was set in. Each literary piece is a synthesis of the collective experiences of people in a specific time period, at a specific place. This gives readers a taste of the old, plus refreshing insights that can be appreciated even in the modern times.
For example,
Farewell to Arms by Ernest Hemingway
is set during the
World War I
. It gives modern readers a peek at the hardships people encountered during that time. No, this does not only include constant fear of dying from bombs and bullets, but the destruction that war also brings to human relationships.
3. They start new genres.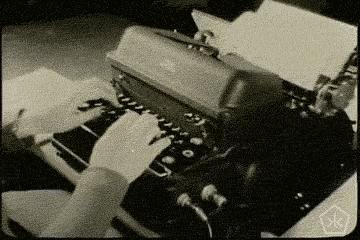 Works that are considered classic literature are trendsetters. Their authors have introduced a new style or subject matter that is so interesting,
modern authors
follow them! Today, it is not unusual to read contemporary romance books and get "Jane Austen feels," or read fantasy books and see "a hint of Lewis Carrol."
Take for example Edgar Allan Poe's stories about the adventures of detective C. Auguste Dupin. His work on crime fiction laid out the ground work the crime solving works of fiction. In fact, Sir Arthur Conan Doyle refers to the work of Edgar Allan Poe as a major influence on his works.
4. They have a lasting influence on people and art.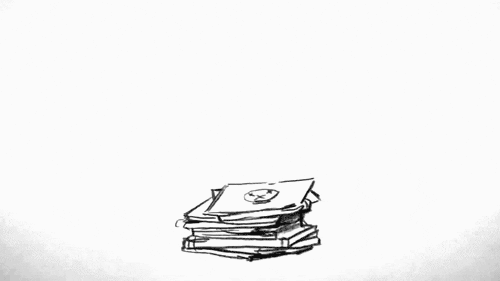 Heirlooms are objects that you pass down from generation to generation - this also applies to classic literature.
They're not just cool leather-bound paperweights that you can pretentiously brag to your colleagues at work. Classic works consist of concepts and ideas that carve their way through history and shape the minds and works of future greats.
As they are passed down from generation to generation, they influence modern works of literature. This gives an essence of universality to works of literature that can be applied to whatever period in time – making them a sort of reference material to the younger generation of writers or artists.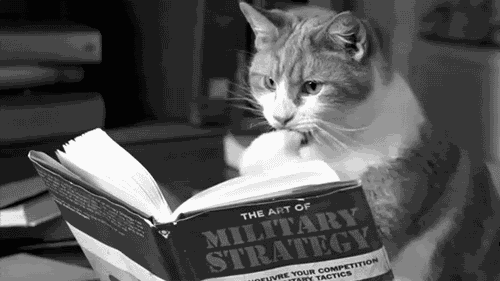 Classics, as much as how they are coveted and appreciated by people from all walks of life, needs open minds and inquisitive readers for them to be fully appreciated. The works of Plato, Huxley, and, even, Hunter S. Thompson are nothing if there aren't any readers to appreciate them.
So, before starting on that
list of classic books to read
, get lost in research. Learn about the time period and the inspiration for the work. You might come across surprising learnings that will enrich your reading experience later on!