I wake up thinking of yesterday. The joy is in remembering; the pain is in knowing it was yesterday.
Author: David Levithan
Publisher: Ember | September 2013
Genre:
This is a non-sponsored, spoiler-free review of Everyday.
Everyday follows the story of A - a very unique person with no body of his own. Everyday, he wakes up in the body of a different person. A gains access to all the thoughts and memories of the body and is forced to live the life of that person for one day.
A has gotten used to this sequence. It has been like this since he was born. But, everything changed when he entered the body of a teenager named Justin, and falls in love with his girlfriend, Rhiannon.
Thus begins a unique love story - where A makes an effort to see Rhiannon everyday, no matter what body he is in.
REVIEW
David Levithan is one of the most popular contemporary romance authors of this day and age. He is known for writing unique stories, and among all his books, Everyday is definitely a stand out.
The Good
At a glance, the plot of the book seems so common - boy meets girl, boy falls in love, boy courts girl. But,
the very unique twist of the story makes all the difference
- the boy has no body of his own.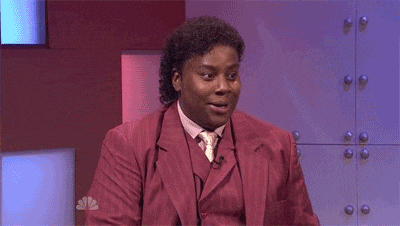 A and Rhiannon face very different challenges in their relationship. Your heart will ache as you read about how difficult it is for them to get to know each other, and how long it took before Rhiannon trusted A. You'll be a part of how they struggled to see each other everyday and share in their disappointments when they can't.
Aside from the romantic aspect of this book, another thing that makes it so interesting are the stories of the bodies that A enters.
These stories paint a good picture of how diverse people are and how different our struggles are from one another. These stories may not be told exhaustively, but it allows you a peek at the highs and lows of different lives.
The Bad
The only thing that could have made this book better was a clearer explanation of A's situation.
He tries to make sense of it in the book, but fails to find a convincing explanation as to why he transfers to another body every single day.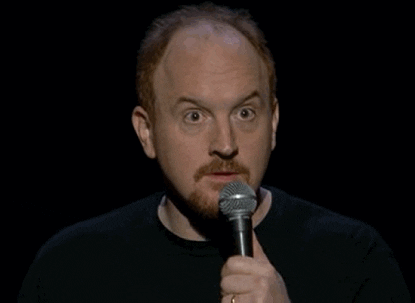 A's situation raises a lot of questions: How was he born? Where is his family? Is he the only person who suffers from this condition in the planet?
These questions can creep up on the reader as he goes along the story. It can be irksome not to understand the situation, and destroy the reading experience as a whole. Perhaps this explains why a lot of readers rated the book a 1-2 star read despite the unique story it presents.
(Also Read
:
How to Fall in Love in a Busy World: What I Learned From Ernest Hemingway
)
THE VERDICT:
Somewhere in the middle - 3 stars!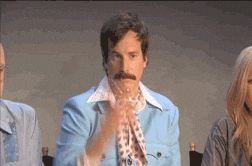 The premise of this story is really good, but most readers would agree that it could have been better if he ditched the love story and explored more on the unique condition of A.
Also, it could have been better if just he focused more on the lives of the bodies he inhabits.
Many would describe it as a disappointing read, but it is not without redemption. The struggles of A and Rhiannon will keep you on an emotional roller coaster on a hot summer afternoon.