"Name a book that changed your life."
This was the question asked by a certain Facebook page I follow. The page is really good. It developed its rapport with me by constantly posting quotes about
hard work and goals
– I just love the passion that the owner of the page manifests about these things.
My interest was piqued upon seeing the post, so I checked out the comments and read other people's answers. I found some familiar books - some of them I've read, some of them I frequently see in bookstores.
One of the books mentioned was The Monk Who Sold His Ferrari by Robin Sharma.
I took time to research and found out that some of the awesome quotes being posted on the page is actually from that book. I grabbed a copy, read it, and found out that the book is actually good. It is rich with beautiful quotes –here are some of them:
"I thought that, ultimately, life is all about choices. One's life unfolds according to the choices one makes."
"How can you care for others if you cannot even care for yourself? How can you do good if you don't even feel good? I can't love you if I cannot love myself."
"Yogi Raman detected his dismay. 'Never overlook the power of simplicity,' Julian was told."
"Carl Jung once said that 'your vision will become clear only when you can look into your heart. Who looks outside, dreams; who looks inside, awakens."
In the native language of the Sages of Sivana, which has existed for thousands of years, the written character for worry is strikingly similar to the character symbolizing a funeral pyre."
"These people never realize that mind management is the essence of life management."
"…when all is said and done, there is only one thing that we have absolute dominion over… our minds."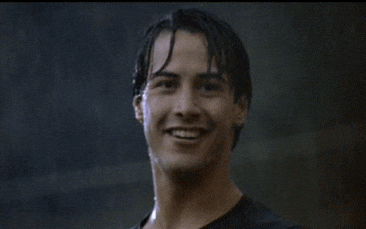 "Your 'I can' is more important than your IQ."
"Your outer world reflects the state of your inner world."
"The Chinese character for 'crisis' is comprised of two characters: one that spells 'danger' and another that spells 'opportunity.'"
"Remember that the laws of nature always ensure that when one door closes, another one opens."
You see, things are always created twice: first in the workshop of the mind, and then, only then, in reality."
"The mind is a wonderful servant but a terrible master."
"The boundaries of your life are merely creations of the self."
"Quick-fixes do not work. All lasting inner change requires time and effort. Persistence is the mother of personal change."
"What is luck, my friend? It's nothing more than the marriage of preparation with opportunity."
"Most of us live at such a frantic pace that true stillness and silence is something foreign and uncomfortable."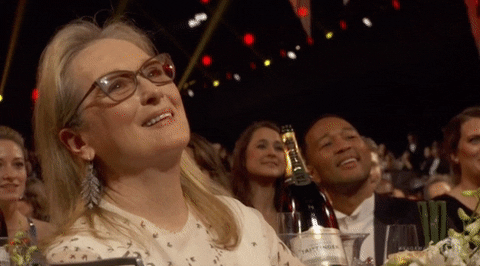 "One must not allow the clock and the calendar to blind him to the fact that each moment of life is a miracle –and a mystery."
"You have learned yet another principle for enlightened living. For the most part, fatigue is a creation of the mind. Fatigue dominates the lives of those who are living without direction and dreams."
"I once read that people who study others are wise but those who study themselves are enlightened."
"If I have seen farther than others, it is simply because I have stood on the shoulders of great teachers."
"What I am talking about is passion for life. Reclaim the joy of waking up every morning, full of energy and exhilaration. Breathe the fire of passion into all that you do."
"Decide, once and for all, to be the master of your fate."
"Finally, always remember that what lies behind you and what lies in front of you is nothing compared to what lies within you."
"It is as Epictetus said so many years ago: 'No man is free who is not master of himself.'"
"…and that it was only through improving one's self that one could ever hope to improve the lot of others."
"In the East they say that luck favors the prepared mind. I believe that life favors the prepared mind."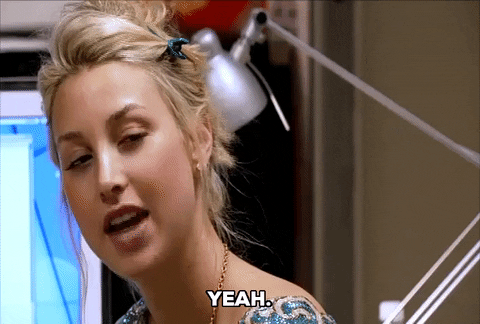 "Once you have identified what your weaknesses are, the next step is to face them head-on and attack your fears."
"Fear is nothing more than a mental monster you have created, a negative stream of consciousness."
"It is not what you will get out of the books that is so enriching –it is what the books will get out of you that will ultimately change your life."
"The only way to improve tomorrow is know what you did wrong today."
"You are what you think about all day long. You are also what you say to yourself all day long."
"Your self-image is a self-fulfilling prophecy of sorts."
"You see, John, self-control is really nothing more than mind control."
"And once you reach the stage of being in total control of your life, you become the master of your destiny."
"We grow great by degrees."
"Time mastery leads to life mastery. Guard time well. Remember, it's a non-renewable resource."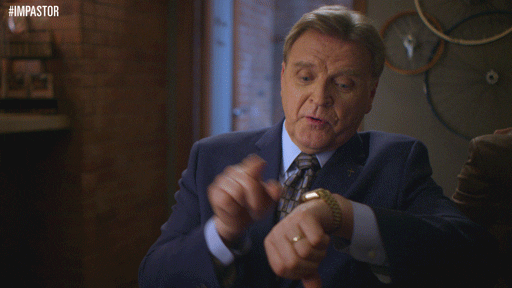 "Don't let others steal your time. Be wary of time thieves."
"Too many people are dreaming of some magical rose garden on the horizon rather than enjoying the one growing in our backyards. What a tragedy."
"A parson with three solid friends is very wealthy indeed."
"The Sages of Sivana believed that a truly joyful and rewarding life comes only through a process they called 'living in the now.' These yogis knew that the past is water under the bridge and the future is a distant sun on the horizon of your imagination. The most important moment is now. Learn to live it and savor it fully."