It's hard to escape what people think of you, but typically, there is more than meets the eye.
Author: Lisa Becker
Publisher: Desert Breeze Publishing | August 2017
Genre:
The Book Blvd received an ARC of Links from the author in exchange for an honest review.
Links tells the story of
Charlotte Windham
, a successful novelist with a geeky past, and
Garrett Stephens
, a popular guy with good looks, an athletic build, and amazing skills in golf. Charlotte has had a huge crush on Garrett when they were in high school, but she kept this secret hidden, knowing that he would never like her in the same way.
A few years and
successful careers
later, they bump into each other unexpectedly. This is the beginning of their friendship - they start talking to each other and found out how comfortable they are in each others' company.
They start to see each other more frequently and begin care for each other genuinely. Soon enough, they start to feel fear, lust, excitement, and anxiety - all the emotions involved when falling in love.
How will they get through it all?
REVIEW
Lisa Becker has been popular for writing
romance books
that will keep you entertained during a sunny afternoon. Links is the first book I have read from this author and I was not disappointed at all.
First,
it is amazing how lovable the characters are
. There is Charlotte - a talented woman that every girl wants to be. And there is Garrett - a sports superstar that every girl dreams of. Of course, the story is complete with a loving best friend, an understanding sister, and supportive families.
Some may say that Charlotte and Garrett's world is
too good to be true
, but hey, it doesn't hurt to read about characters surrounded by amazing people who help them
get through life
. In fact, all the relationships in this book are inspiring.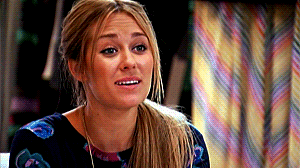 Second,
the slow-burn romance between Charlotte and Garret is so exciting and realistic
, it will make you fall in love.
The couple goes through so many obstacles before finally admitting how much they care for each other, and when they finally do, your heart will experience wonders.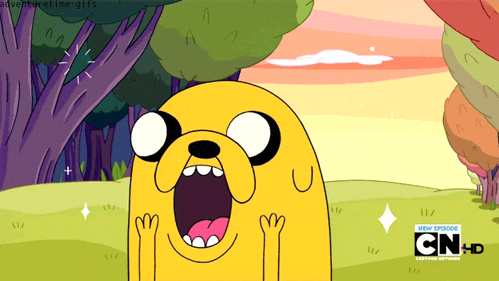 Third,
the author has amazing talent in writing
. With the use of words, Lisa has painted the perfect setting, characters, and atmosphere for the book. She has crafted a story that will push you to keep reading one more page. And, when you finally finish the story, she will put you in a book hangover, so beware.
With such a gift in writing, I can't wait to see Lisa Becker's name in all the bestseller lists very, very soon.
THE VERDICT:
My heart was smiling the whole time - 4.5 stars!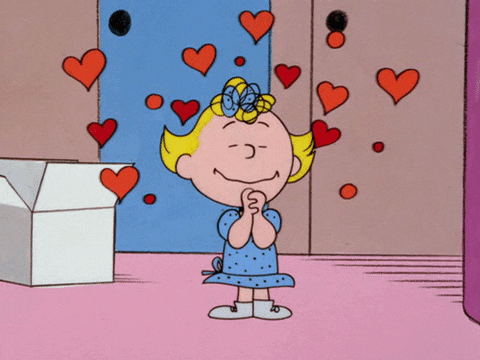 Simply put, Links will make you fall in love.
Read it in front on the beach, in the backyard, or on your porch. It will temporarily take away all your problems and keep you entertained for hours. With such an amazing plot and characters, it is something you can finish in just one sitting.
Get a copy of Links here:
http://amzn.to/2kkU9sm