THE SONG OF ACHILLES: BOOK REVIEW
Author:
Madeline Miller
Publisher:
Ecco Press's
_
This is a non-sponsored, spoiler-free review of Song of Achilles.
_
SUMMARY:
The Song of Achilles tells the accurate accounts of the Illiad, but mainly focusing on the hero Achilles. It is told through the perspective of his dear companion, Patroclus.
The story encompasses the whole life of Achilles, starting from his childhood up to the end of the Great War in Troy - painting a unique, and deeper picture of the fabled warrior.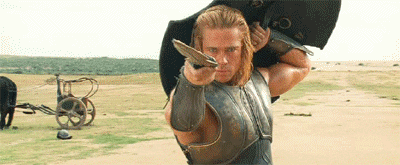 REVIEW:
The first thing that impressed me when I read the book was the author's choice of words. Although it has a uniquely creative angle on telling Achilles' story, it effectively brewed with it the classic Illiad flavor. The images that the book make in your mind are so vividly Greek, it almost seems like the author was there herself.
Also, it is very heavily based on the original story of Achilles. This made me appreciate the book even more, as I am a fan of Greek mythology and its heroes.
Now, if I'm to speak of the one thing that made the book really stand out, it is how the author made the reader ride through the intense emotional push-and-pulls. It's a perfect blend of action, thrill, and romance -on how she masterfully told the Illiad, while capitalizing on the golden nugget emotional scenes along the storyline.
Finally, it does not matter if the reader is fond of Greek mythology or not. The flow of the story hooks every kind of reader and will make everyone fall in love with the heroes in this tale - even for those who are fans of contemporary novels.
THE VERDICT: 4.6 stars!
The book is an excellent read, and to be honest, I found it hard to put down. Maybe it's because I'm a fan of Greek mythology, but as I said and it's worth repeating: I think it would not matter that much.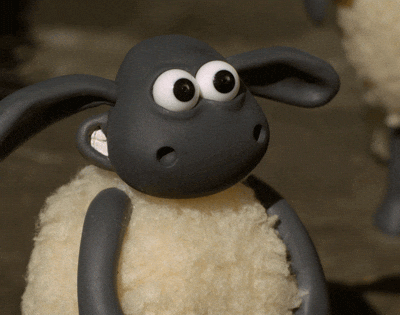 You know what happens after you finish reading a good novel; there's a dreamy book hangover - and I certainly had a long one for this.